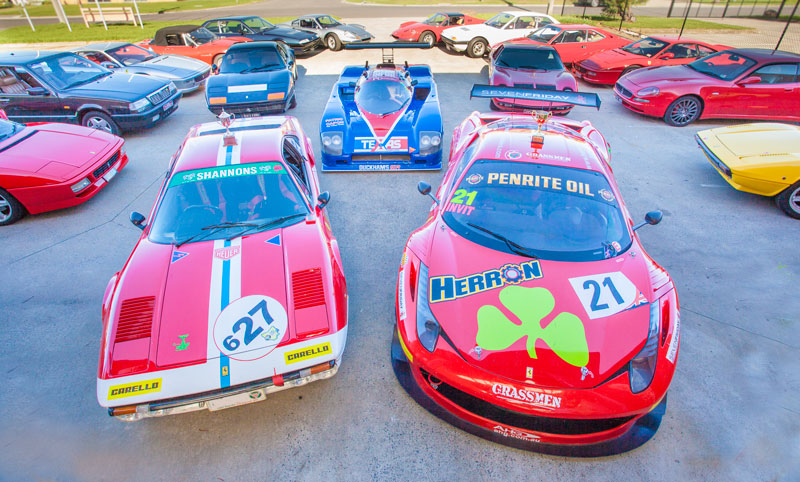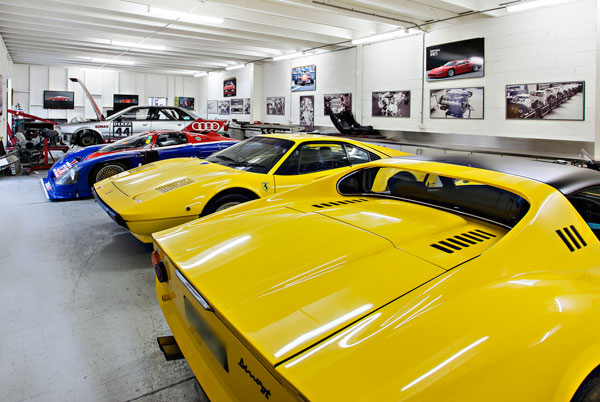 We're supercar specialists and enthusiasts at HSS. We repair, service and restore Ferrari, Lamborghini and Maserati from 1947 to current models.
Our well resourced workshop in Braeside is equipped with all you need for precision repairs, this allows us to repair and service your vehicle to manufacturer's specifications so that it runs as reliably as possible. If you own a supercar, no matter how old or new, we've got the facilities to keep it running its best.
As a family business, we accompany our first class repairs with friendly customer service. We treat our customers with respect at all times and will keep you updated throughout your vehicle's repair process. We're proud of our loyal customer base across Melbourne, our reputation as a trusted automotive repairer has been earned through years of consistent service delivery.
We offer a huge range of services to keep your car looking like new, handling precisely and running reliably at all times. To find out more about our wide range of service, repair and restoration capabilities, view our services page here. To make a booking or enquiry, contact us today.